Waldnaabtal massages
Relax with our massages
During your stay in our hotel, we will pamper you with selected massages. It is best to book your massage with you during your stay.
Aromatic oil massage
20 Minutes
The aroma massage (on the back) is a relaxing, soothing massage with valuable aroma essences. The oils are gently massaged into the skin.
Partial body massage
30 Minutes
Back, neck and arms – perfect for relaxing, revitalizing or relaxing. Choose between a warm massage oil, an invigorating rub or a powerful massage with arnica oil.
After-Work-Massage
15 Minutes
The oils used stimulate blood circulation.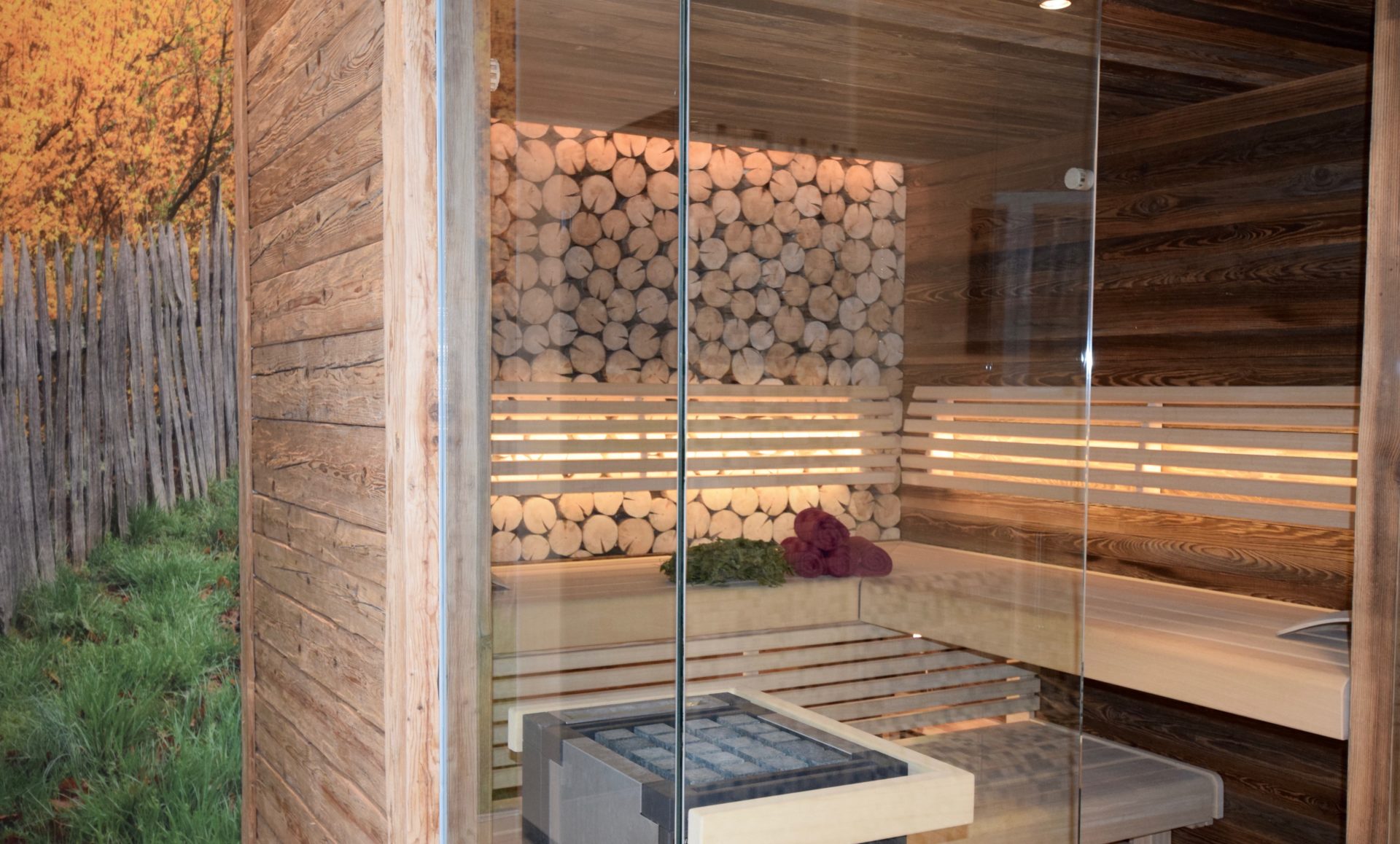 With our sauna you have the choice between "Finnish sauna" or "Bio sauna".
FINNISH SAUNA:
The classic Finnish sauna is characterized by high temperatures of 80 ° C to 100 ° C. A very low humidity makes these high temperatures bearable.
ORGANIC SAUNA:
At temperatures between 50 ° C and 70 ° C, sweating more gently in the soft sauna or bio sauna. The air humidity is around 20% to 40% higher than in the classic sauna. The lower temperatures heat the body more slowly and protect the circulation.
INFRARED CABIN:
Our low-temperature infrared cabin can help alleviate symptoms of the musculoskeletal system. It is the perfect addition to the sauna.